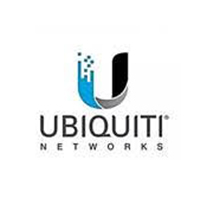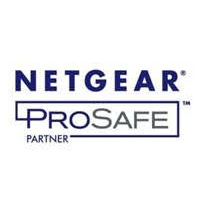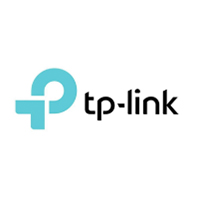 Fiber Optics Service Ventura (fiber)
Fiber optic cables carry internet, voice and video simultaneously over a single strand of optical fiber using modulated light instead of electricity.
Higher bandwidth than copper
Long distance? No problem
Fast speeds
Ventura Ethernet Services
With Ethernet you get more bandwidth for your dollar. Don't let employee productivity suffer due to slow internet access. Advantage Telecom is able to give you dedicated internet access, providing speeds from 1,000 Mpbs.
This extremely reliable service is ideal for offices that need to send files, host data or video content, or where remote access is required. If your business needs faster uploads for hosting data for your employees, customers or suppliers, Ethernet is for you. Accelerate your internet experience and increase employee productivity with Ethernet today!
T1 provides a dedicated, reliable high-speed internet connection as well as converged voice and data traffic in 1.544 Mbps increments. In order to provide additional bandwidth, a method called "bonding" is used to combine 2 or more T1′s together which also provides redundancy.  If one T1 should fail, the data is automatically routed to the back-up circuit. Need a Point-to-Point solution to securely transfer your business' voice and data traffic? We provide a dependable and reliable solution that you can depend on. Advantage Telecom provides T1 access reliably and also offers pricing that can't be beat!
Ethernet over Copper (EOC)
Ethernet over Copper is delivered over copper wires and does not require expensive fiber build outs.  The reliability is the same as a T1 , and with multiple pairs of copper it may even be more reliable. When a single pair goes down, you do not lose the whole connection.