Our feature-rich Hosted (VoIP) voice services and our high speed Internet packages provide small and medium business the advantages of sophisticated communication tools that large business enjoy - at an affordable price.
​ Advantage Telecom and its employees have over 130 years of combined wired and wireless communications experience. We have the capability to satisfy your telecom needs, including High Speed Internet, Phone Service, Hosted and On-premise Phone Systems, and Low Voltage Wiring.
Advantage Telecom Services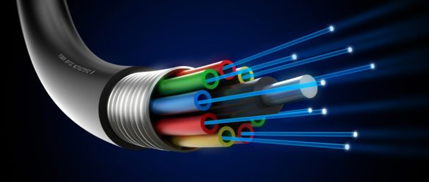 High Speed Fiber Internet
We offer the highest speed fiber Internet that will meet your needs . If direct fiber is not available we use the best technology…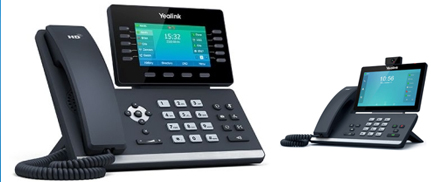 VoIP/ Hosted Phone System
Our hosted phone systems range from simple voice plus to a full call center application. We will optimize the system…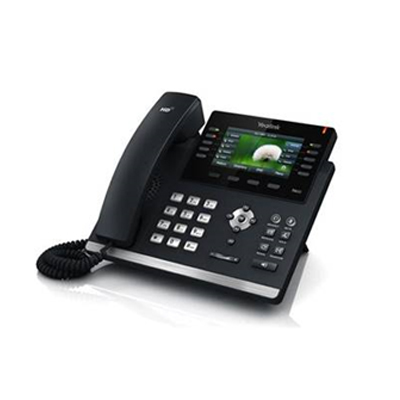 Advantage Telecom has been providing telecom management services and consulting to businesses throughout Ventura, L.A. and Santa Barbara Counties for over 28 years.
As a services provider, we understand that reliable telephone and Internet are the foundation to a successful and productive business.
Telecom Products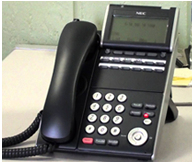 Phone Systems
We supply and support on-premise phone systems from NEC and Alworx. Combined with our SIP trunks you get VoIP economics…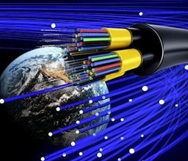 Low Voltage Wiring
We wire anything from small business offices to large multi-storey buildings. We can do all CAT rated cables, Coax, and Fiber.
Business Telecom Services and Solutions
( inc Internet, Hosted VoIP, WiFi)!!!!
Advantage Telecom, headquartered in Ventura, provides Ventura, Los Angeles, and Santa Barbara County businesses with wired and wireless hi-speed internet solutions, including Fiber, Cable, Ether over Copper, and T1's. We can offer you the highest speed available – up to 1 Gigabit (Gbps) – to fit your budget, as we understand and have access to all available internet options in your area. Also, we often build network extensions in areas that the internet is slow to enable your business to have  the internet access required to be successful.
For us, it is not just about the price and speed. We pride ourselves on our service, doing everything we can to keep our customers happy and your business connected.