Advantage Telecom has been business over 29 years and has more than 130 years of combined knowledge and experience in wired and wireless communications. We have the capability to satisfy your telecom needs, including High Speed Internet, Phone Service, Hosted and On-premise Phone Systems, and Low Voltage Wiring. Our experienced staff provide communications solutions to suit the needs of your unique and ever-changing business.
EMPLOYEE PICTURES AND BIOS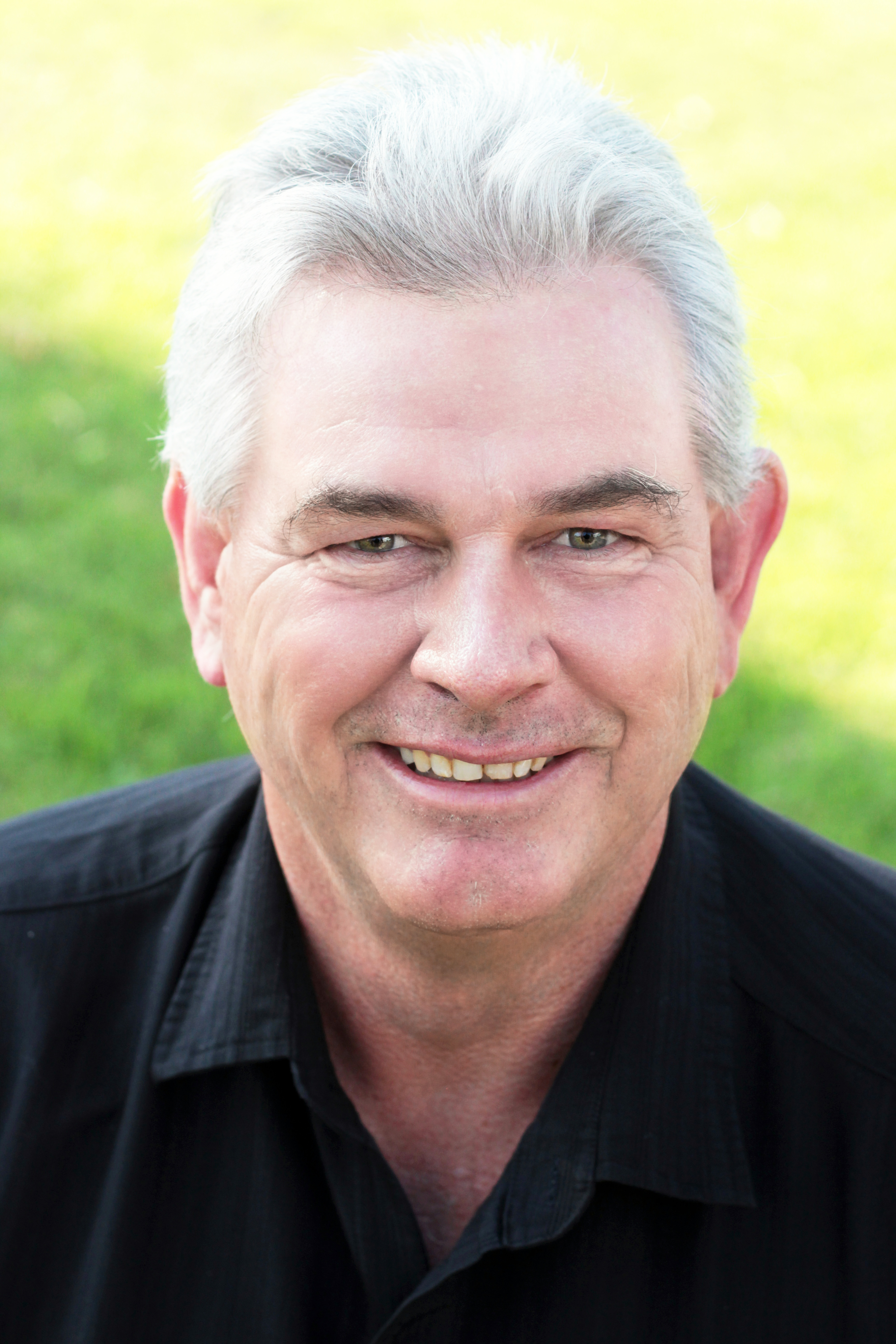 Dr. Peter Barry
Purchased Advantage Telecom in 2015
Peter Barry has 30+ years of experience in Mobile and Telecommunications which he leverages at Advantage Telecom. Peter has been the president and CEO of Advantage Telecom since 2015. Prior to this, Peter was with Vodafone one of the largest global cellular telephone providers. Peter has had various roles including Venture Capital, Operational and Capital Spend optimization, Technology Strategy, and R&D. Peter holds a PhD and Bachelor's degree (first class honors) in Electrical Engineering from the University of Auckland, New Zealand.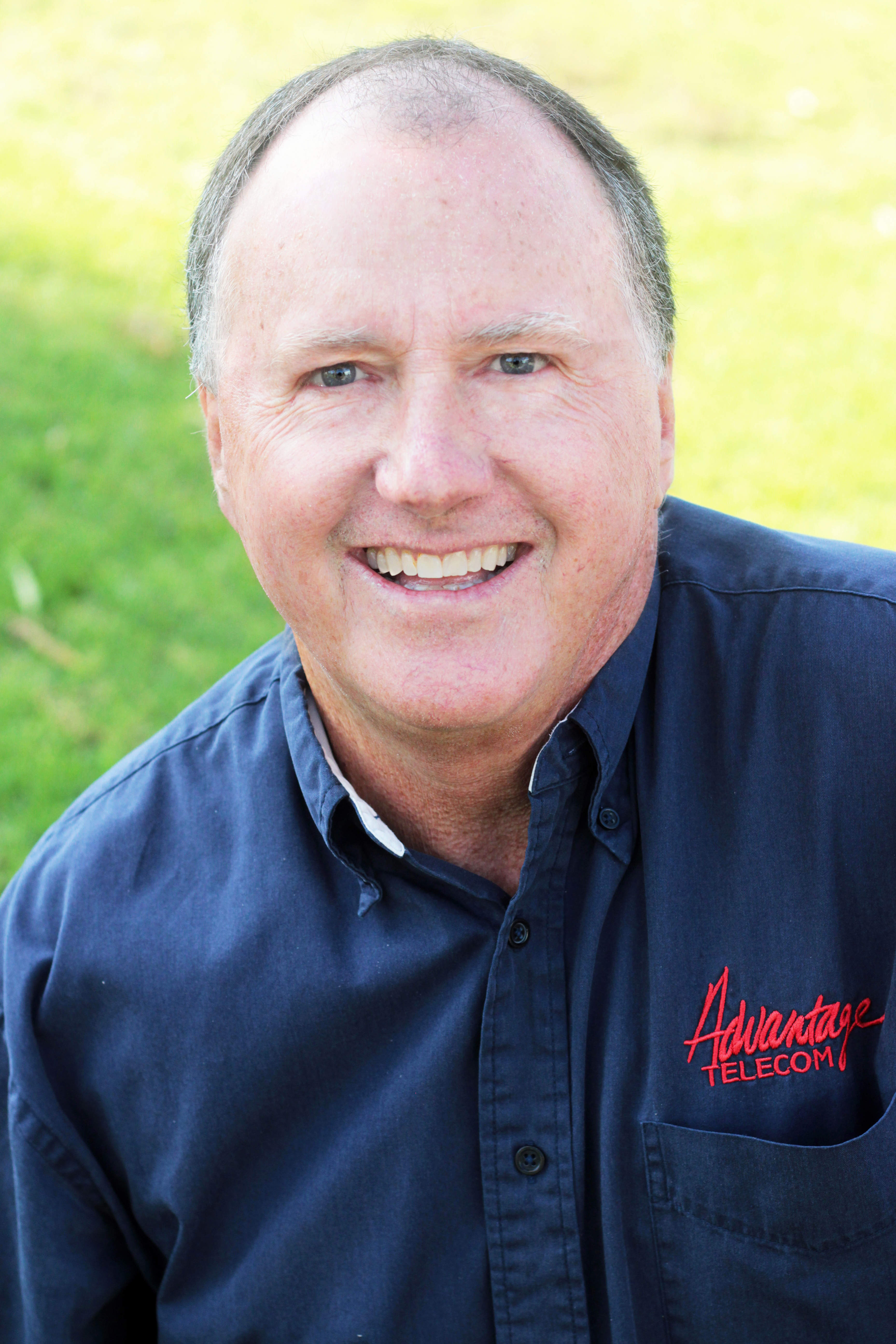 Chris Brashears
Chris Brashears is a telecom engineer for the past 15 years.
He spends most of his time evaluating new solutions for customers as well as solving telecom VoIP issues.
He supports the sales force with telecom designs that meet customer requirements. Other duties include evaluating new solutions and hardware within the telecom industry.
Professional accomplishments include a Bachelor of Science degree in Electronics Engineering Technology and a Private Pilot license including gliders and drones.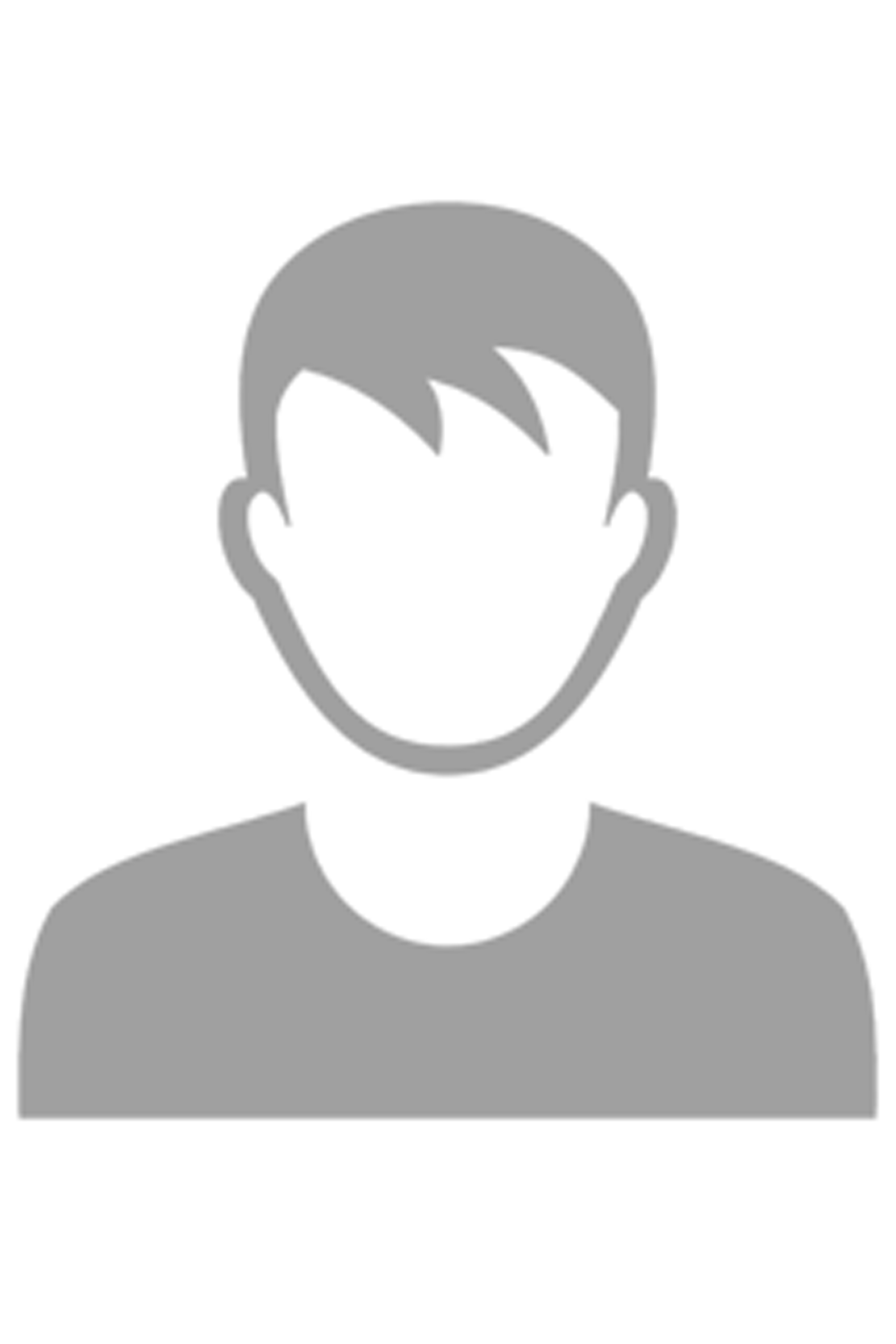 Steve Henry
Started with Advantage in 2006
Steve started in telecom in 1996, and has been living the dream ever since. He has an extensive background in telecommunication sales, which he will happily share with you. He can easily be described as the friendliest guy in the room, and will go out of his way to make you feel at home. With the support of the office, Steve manages some of our largest accounts, having locations from Colorado to New York and Florida.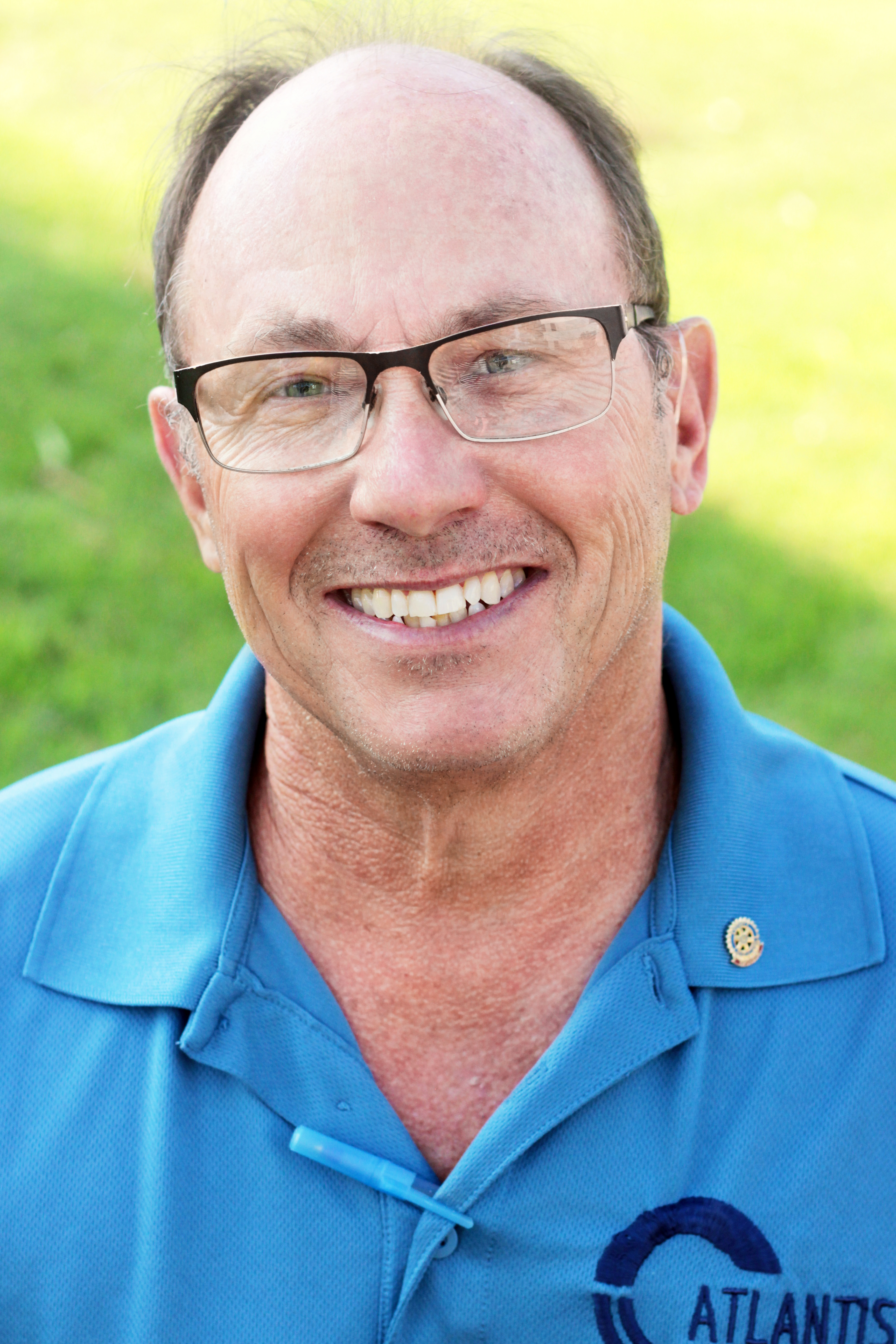 Alan Kosh
Founder of Advantage in 1990
Alan has been working in the telecom industry since the 80's, and is a true silverback of the industry. He started Advantage as a pager company called A+ Wireless, located next to the 101 at Victoria. As the industry grew so did Alan's ambitions with the business, making it the largest privately owned regional wired and wireless CLEC in this area. He sold the company in 2014, but still stays on to support customers, advise on projects, and lend a smile to the day.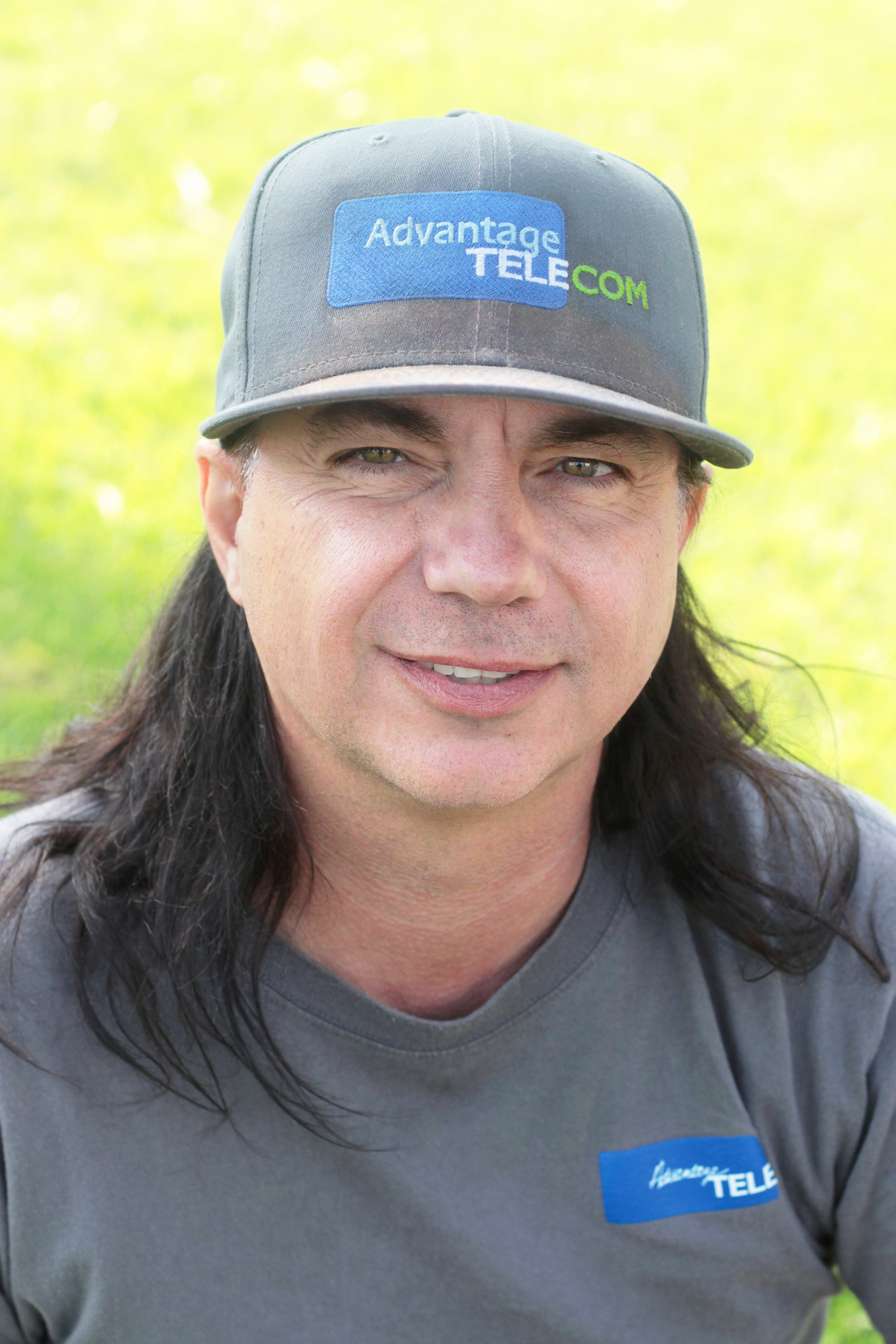 Paul Niedzwiecki
Started with Advantage in 2015
A self described Field God, Paul is our greatest asset during installations. His immeasurable work ethic and dedication to the company has garnered him the love of our customers and employees. His best quality, other than his luxurious mane? He returns phone calls and emails.
He began his career as a Field Service/Contract Services Manager and currently spends his days doing Sales Design/Implementation/Support. He has a background in physical layer design and implementation and passed the Cisco CCNA certification test. He has a history installing multiple networks for   Key Bank in multiple cities/states across the country, and has been working with cable/switches and routers since 1996.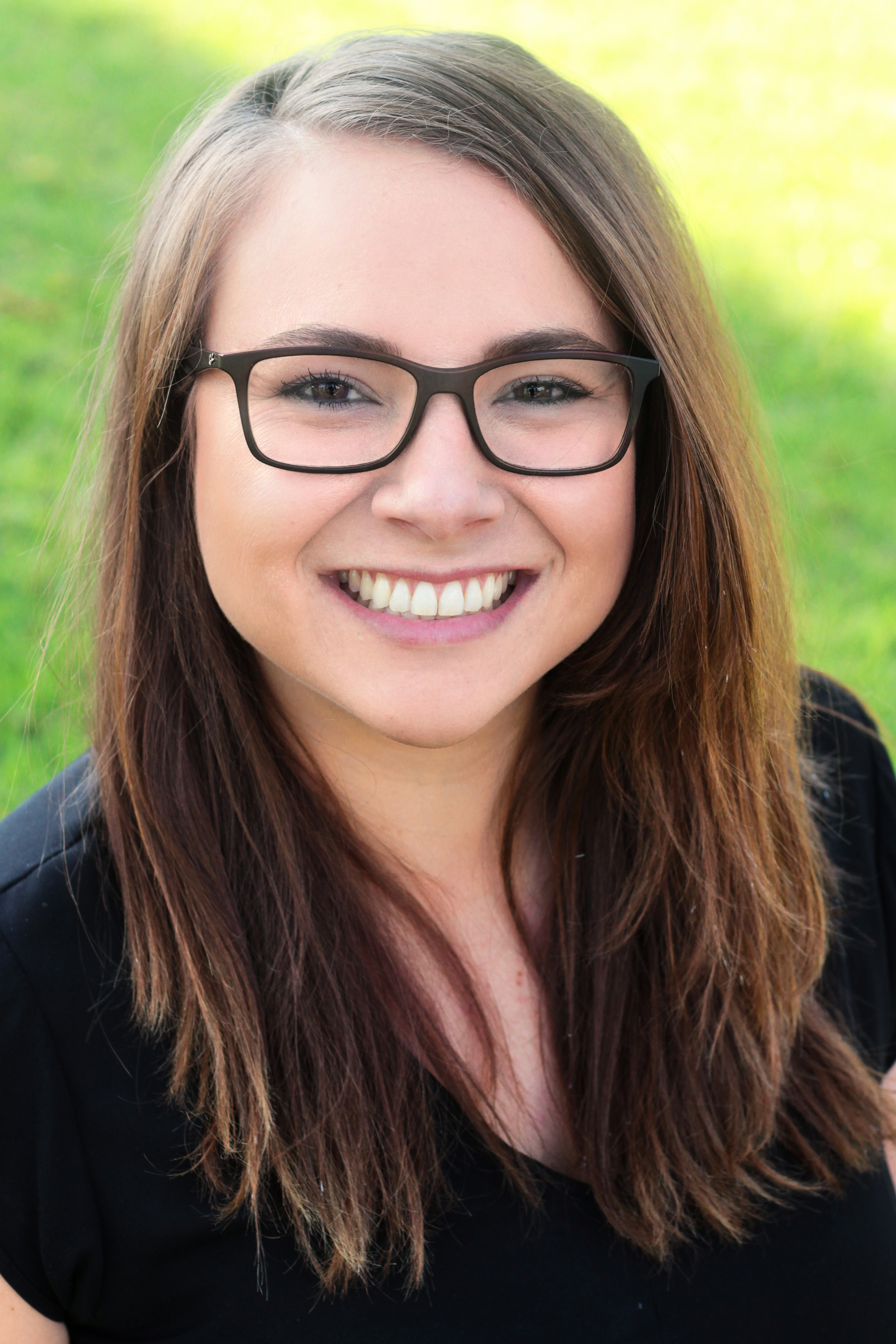 Tiffany Ruiz
Started with Advantage in 2012
Tiffany came to Advantage looking for a new vocation, and knowing only that telecom had to do with phones. Today, she could easily be thought of as the heart of Advantage. Without her tirelessly processing orders, programming hardware, running the switch, orchestrating installations, and keeping the peace between the sales and repair departments, this machine would come to a screeching halt. She always has the answers to every question that stumps you, and selflessly provides support after hours and on the weekends, when needed.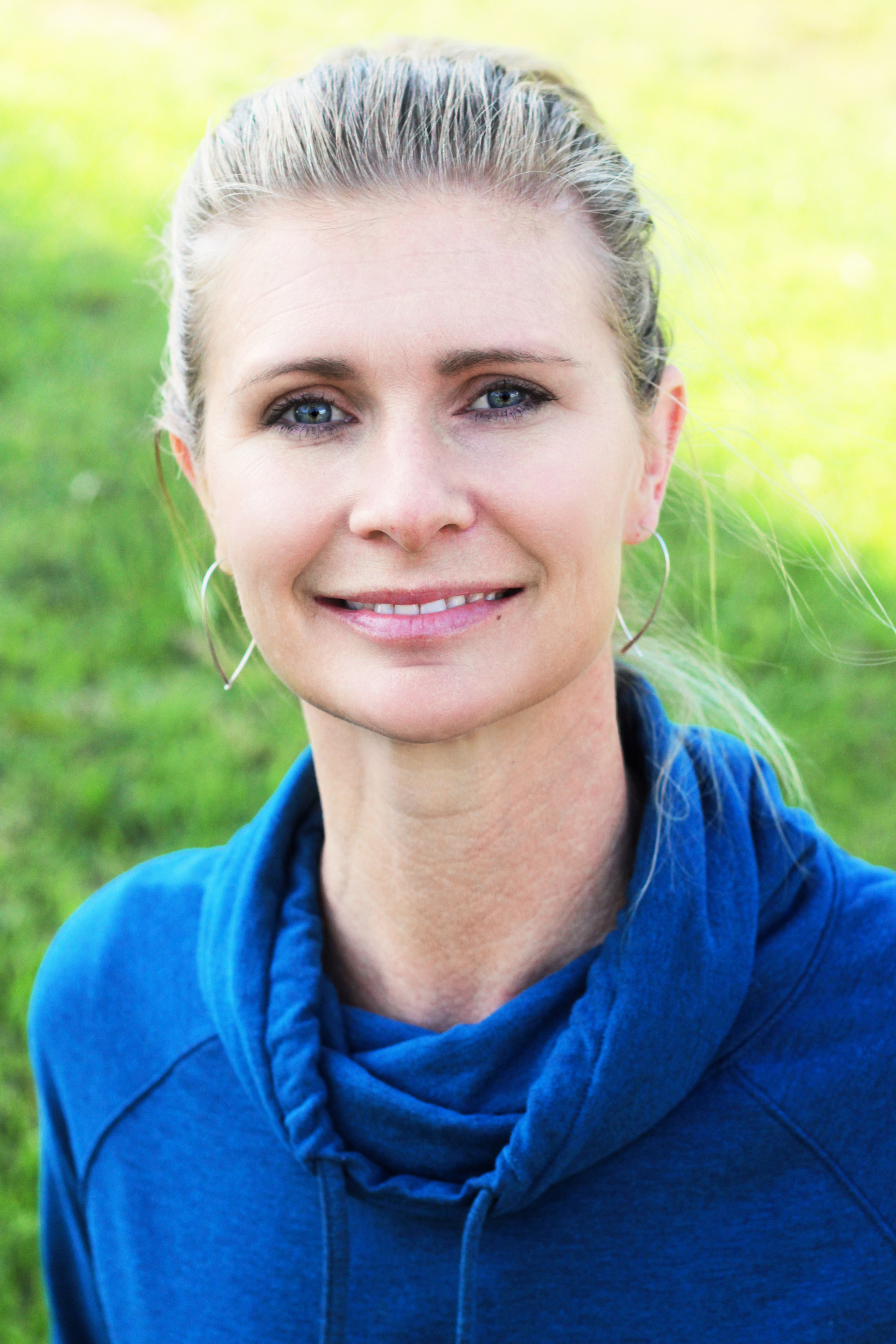 Autumn Cleverley
Started with Advantage in 2014
Autumn arrived at Advantage looking to fill some time in her week, and just never left. She occupied the role of Office Manager for a while, but is doing less of that and more work in the field for sales. You'll currently find her doing Tier I & II tech support on the phones, performing field installations and training of VOIP phones, finding solutions for existing customers, drumming up new customers, and restocking the office with coffee and toilet paper.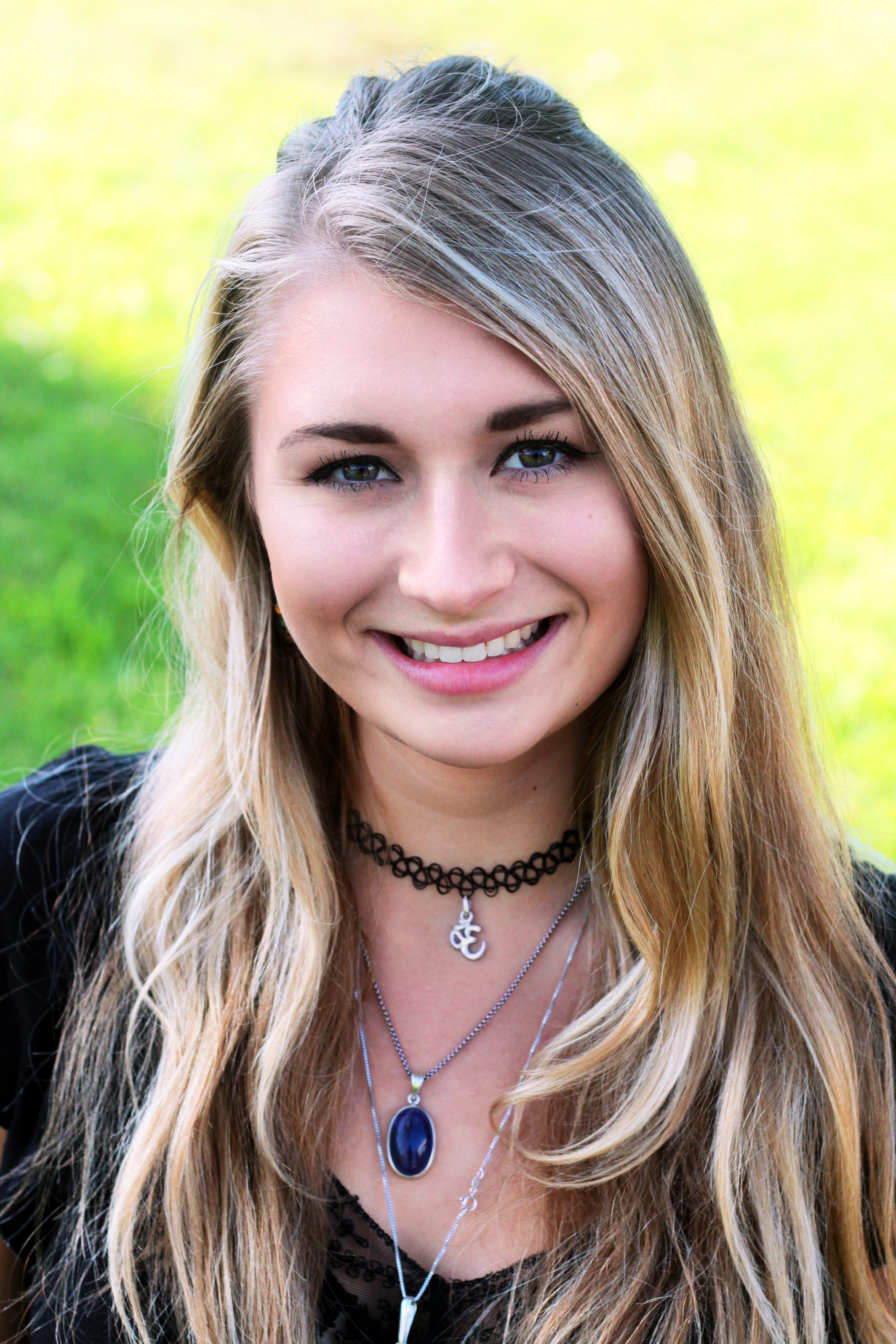 Carli Krizer
Started with Advantage in 2016
Carli is a true free spirit. She started as a receptionist with no knowledge of telecom, but the phone skills of an angel. She now spends her time doing Tier I tech support for our customer base, entering the payments that we receive, and keeping inventory of all deliveries.Carli thrives on making people happy, ending every phone conversation with "Have a beautiful day!" and is the sunshine of the office every day.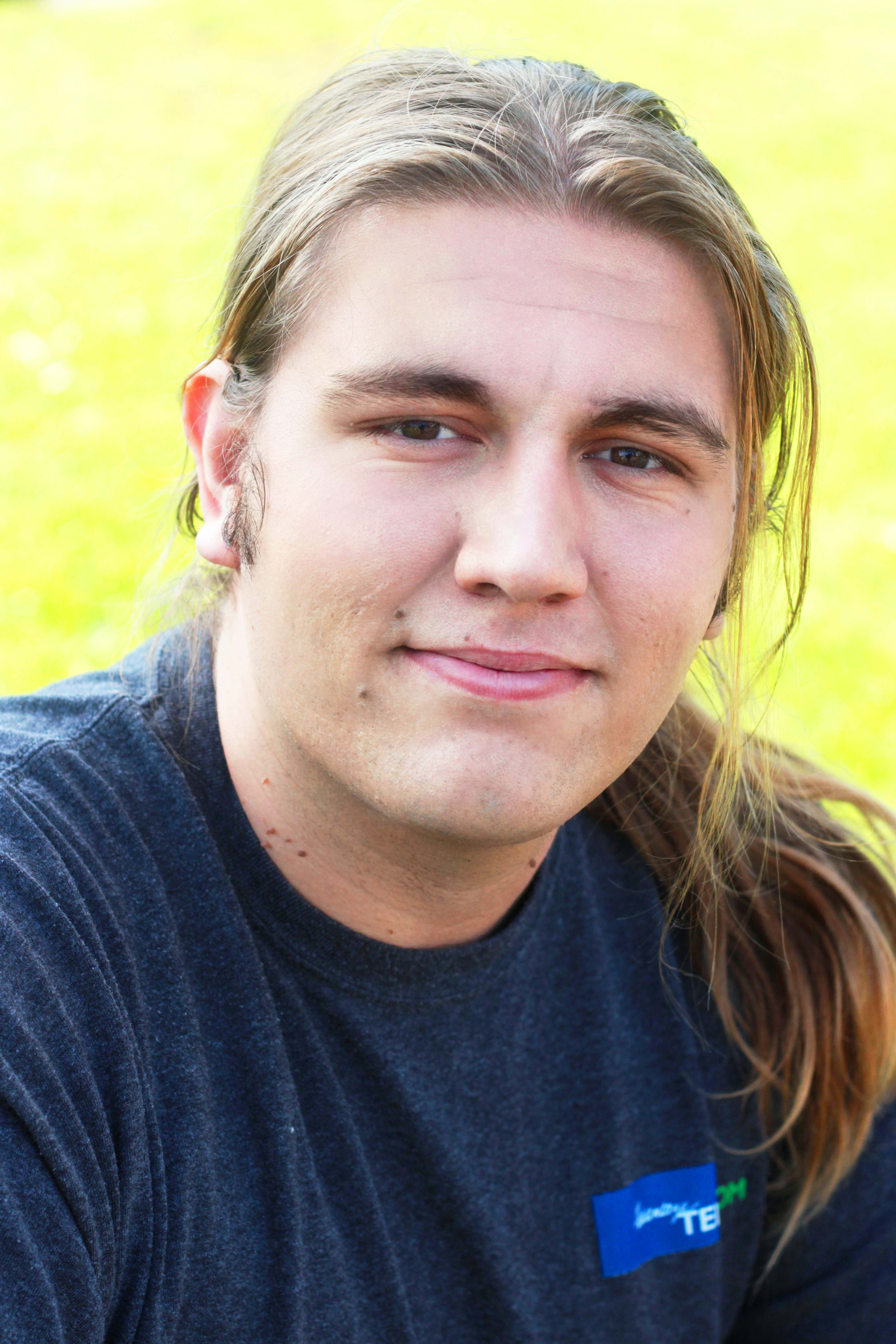 Christophe Barry
Started with Advantage in 2018
With a brain like a sponge, Christophe is the Young Einstein of the office. He was going to college in San Francisco with studies in Architecture but decided to put a stop to that nonsense and enter the exciting world of telecom. He currently spends most of his time at the office providing the Tier II tech support for our customers and staff, but occasionally ventures in the field to perform minor repairs. His charming and witty personality fit in well in the office, and come in handy when he needs to help with the phones.